our team
Customer service has always been the hallmark of our business and one of the main reasons we continue to be so successful in such a competitive market. A large part of that success however, is owed to the quality of our people.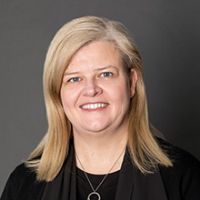 Katie practiced as a commercial lawyer for about twelve years in some large, well known law firms in Sydney and in London. From 2009 to 2012 she was a commercial and business advisor to a number of small businesses. She has a Bachelor of Economics and Laws and also a Graduate Diploma in Applied Finance. Patricia Holdings is a business that has been owned by Katie's family since 1988 and by Katie since 2013. She has worked with and in the business for more than seven years.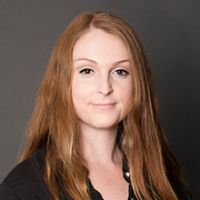 Stacey has been with Patricia Holdings for over three years. Having proved herself as an integral member of our team, she has an extensive understanding of company incorporations and secretarial services and has a wealth of knowledge in ASIC requirements and processes. As well as being another skilled Company Incorporation and Trust Deed Consultant, Stacey also acts as a duty stamping officer with Revenue NSW and Victorian SRO. She is our full function Accounts Officer and is currently studying Accounting. Stacey is capable and experienced in all aspects of the services we provide.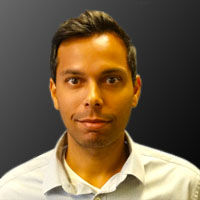 Johnathan has over 16 years' experience in business development, sales and marketing. During his career he has been working across such industries as real estate, media and eCommerce. Originally from Sydney, Johnathan has been working in Shanghai, China from 2002 until early 2018. During this period of time he founded a food-tech start-up and mastered Mandarin to fluency. He was also accepted into two global accelerator programs including Entrepreneurs Organization (EO) Accelerator and Startup Leadership Program (SLP).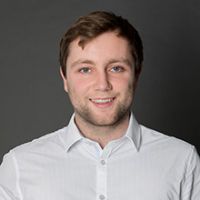 Dylan Taylor has a Bachelor of Laws and Commerce from the University of Canterbury (NZ). Dylan is one of our experienced Company Incorporation and Trust Deed Consultants as well as a duty stamping officer with Revenue NSW and Victorian SRO. He is an avid fan of both codes of Rugby and all forms of Cricket.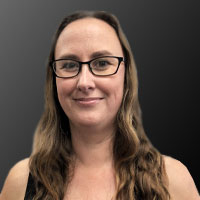 Rachel Drake is our Client Services Administrator. She has recently completed an Associate Degree in Law from Southern Cross University. Prior to working with us she was a primary school teacher and is looking forward to forging a new career path. Rachel loves traveling to new places, cooking and relaxing with a good crime novel.