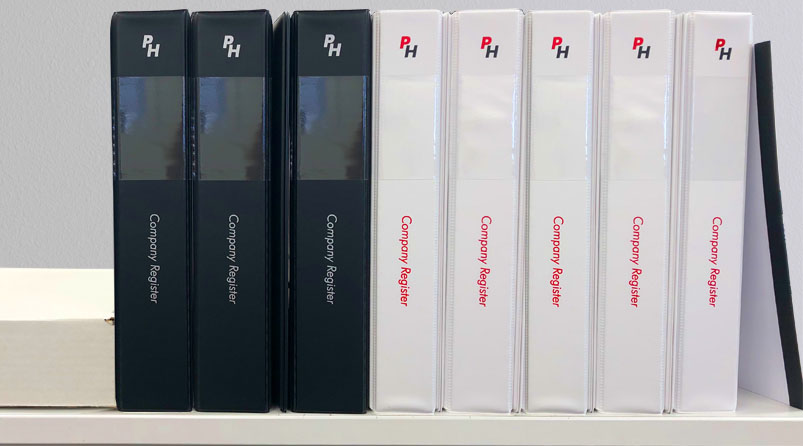 Please be advised that Patricia Holdings will be implementing a $20 price increase (exclusive of GST) on our couriered companies effective Wednesday September 25. The adjustment is required due to increased business costs.
This increase will not be reflected in our couriered package prices - these will remain unchanged. We have also increased our prices on some of our secretarial and stationery items by $5, $10 or $20 (exclusive of GST). We take great pride in the level of expertise we offer and will continue to deliver high quality products. The new prices will be available on our online price list on Wednesday September 25.
This price increase means that we can continue to maintain the superior standard of our products and services you're accustomed to. Thank you for your continued support and confidence in Patricia Holdings. If you have any questions regarding the above or would like a copy of the new prices prior to Wednesday, please don't hesitate to contact us.