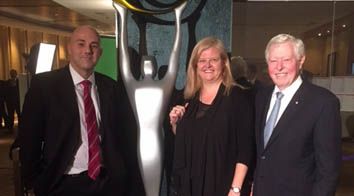 Patricia Holdings is honoured to be named as a finalist in the "Business Services" category of the 2017 Small Business Champion Awards.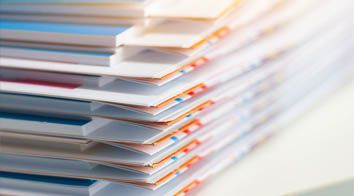 We are pleased to announce that we now offer downloadable .cmy Corporate Register Software files as an option with new Company Orders.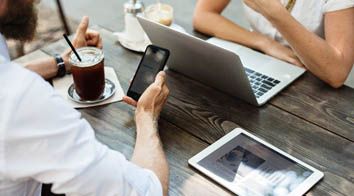 You may have noticed some changes to the way we invoice you. Invoices are now sent to users of our website automatically at the time the order is placed.