our team
Customer service has always been the hallmark of our business and one of the main reasons we continue to be so successful in such a competitive market. A large part of that success however, is owed to the quality of our people.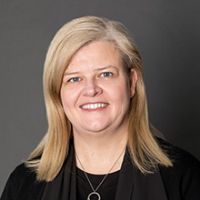 Katie practiced as a commercial lawyer for about twelve years in some large, well known law firms in Sydney and in London. From 2009 to 2012 she was a commercial and business advisor to a number of small businesses. She has a Bachelor of Economics and Laws and also a Graduate Diploma in Applied Finance. Patricia Holdings is a business that has been owned by Katie's family since 1988 (30 years!) and by Katie since 2013. She has worked with and in the business for more than seven years.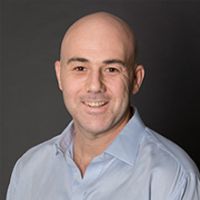 Edward is Patricia Holdings' Operations Manager. His broad commercial experience includes 10 years in various roles in investment banks, executive and non-executive positions in a listed ASX company and management of a private mining and investment venture. He holds a Bachelor of Commerce from the University of Queensland.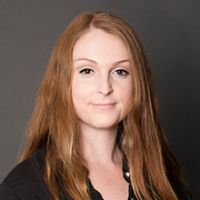 Stacey has been with Patricia Holdings for over two years. She has an extensive understanding of company incorporations and secretarial services and has a wealth of knowledge in ASIC requirements and processes. Stacey is not only our full function Accounts Officer but is another of our Company Incorporation and Trust Deed Consultants. She also acts as a duty stamping officer with Revenue NSW and Victorian SRO. Stacey has a Certificate IV in Business Administration and is currently studying a Diploma of Accounting.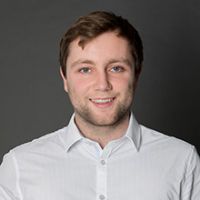 Dylan Taylor is a recent graduate of a Bachelor of Laws and Commerce from the University of Canterbury (NZ). Dylan has commenced with Patricia Holdings as a Company Incorporation and Trust Deed Consultant. He is an avid fan of both codes of Rugby and all forms of Cricket.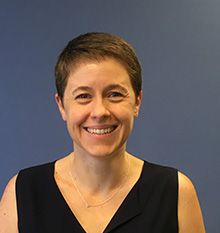 Nicola has recently joined us as an IT Project Manager. She has over ten years' experience in project management, spanning across IT and business transformation within the Financial and Insurance sectors in Sydney and London.
She holds a Bachelor of Education/BA in International Relations (French) from the University of Technology, Sydney and is PRINCE2 certified.