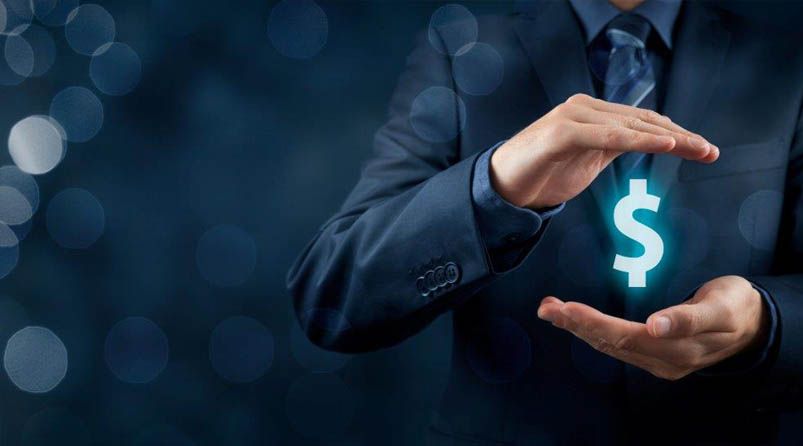 Important FY2023 information update:
- FY2023 Fee Changes
- New Service Offerings
FY2023 Fee Changes
We would like to advise you that Patricia Holdings will, due to significant cost increases for human resources, document drafting, stationery and couriers, be increasing some of our prices from 1 July 2022.

The price for incorporating a Pty Ltd Company by instant order on our Online Platform and receiving Company Register PDF documents by email will increase from $150+gst to $170+gst. This price has not increased for five years. A hardcopy of the Company Register will remain an extra $130 +gst more than the PDF price (including courier cost for Sydney delivery and Express Post for outside of Sydney). We pride ourselves in our fast delivery of hard copy registers, which we were pleased to be able to continue delivering all through the lockdowns of 2020 and 2021.

Some of our prices, such as for incorporating a Public Company and a Limited By Guarantee Company have not increased since 2010. They will increase from $415+gst to $450+gst. Form 484 changes, which have also remained the same for more than five years will increase slightly from $100+gst to $110+gst.

We continue to offer all of our many professional clients 30 day account terms not just on our service fees but on the ever increasing ASIC fees which we pay upfront on incorporation. More on ASIC fees for financial year 2023 below.

We are pleased to advise that our Trust Deed PDF document prices ordered on our Online Platform will remain the same in FY2023. Hard copy Trust Deeds will be $100+gst more than the PDF document price (up from $80 more) due to increased stationery and courier prices as noted above.

The most efficient and cost-effective way to order our services is by doing so on our Online Platform. When clients order by paper forms our team prepare invoices manually and enter all the hand-written details into our software and double check these details. We continue to be pleased to offer this service for clients who prefer it. From 1 July 2022 this service will increase slightly from $100+gst to $110+gst above the Online Platform price.

In FY2023, we will continue to offer our Company and Trust Packages at a discount to ordering these services individually.

We feel proud that we have provided you with the level of commitment and quality that you and your clients expect and appreciate. It's not often that we have the opportunity to say THANKS but thank you for your loyalty over the decades. Please be assured that we will continue to provide you with the highest level of customer service and quality and we look forward to continuing to work with you in the future.

If you have any questions with regard to this matter or if we can assist you in any other way, please don't hesitate to contact our Managing Director Katie McGovern or the Patricia Holdings Team. Our full range of products can be found on www.patricia.com.au.

Each year on July 1, ASIC increase their fees for commonly lodged documents. Some notable increases are as follows:


As ASIC increase their fees, we will be updating our price table with our service fee changes from 1 July 2022.

Beat the price rise:
Please place your next orders online with us before 30 June and pay the current FY2022 prices.
New Service Offeerings
At Patricia Holdings we always strive to increase our capability to service our customers better. We do this by listening to customers' feedback and requests, and subsequently developing and offering a wider range of products and services from these.

We strongly appreciate your ongoing support and take this opportunity to introduce our two new service offerings:
Company Capital Restructures
Bare Trust Stamping Service in NSW
Company Capital Restructures
Capital restructuring is an operational approach primarily used to deal with changes that impact a business's financial stability. However, it can also be used to rearrange capital assets to position the company to take advantage of growth opportunities and make it more appealing to investors.

We now offer the following new company secretarial services*:
Cancel issued shares in a company
Share division or consolidation
Conversion of shares to another class
Please click here to find more information.

* We do not provide provide legal, financial or taxation advice on any services. We act as agent to carry out the ASIC related requirements based on your instructions.

Bare Trust Stamping Service in NSW
Bare Trust (SMSF Borrowing) is also known as Asset Acquisition Trust, Debt Instalment Trust, Custodian Trust used for Limited Recourse Borrowing Arrangements). Whether duty is payable and any requirements of stamping a Bare Trust or Asset Acquisition Trust ("AAT") is dependent on the State.

In the past we have offered stamping for Bare Trusts that are executed in Victoria only. We now offer the stamping service for Bare Trusts that are executed in NSW. Please click here for more information on this new service.