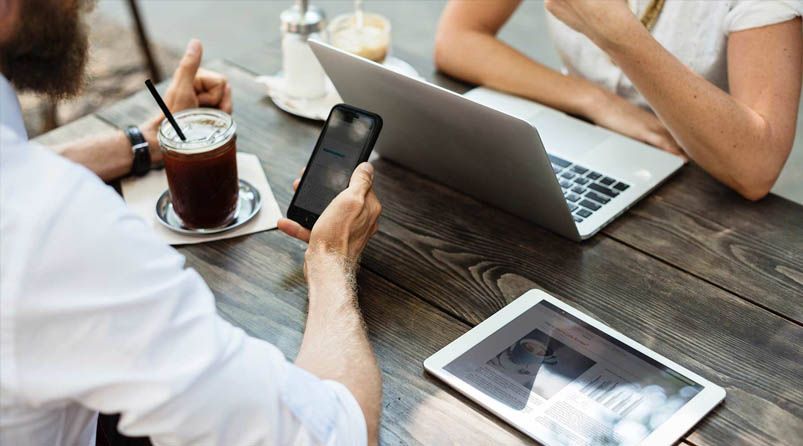 You may have noticed some changes to the way we invoice you. Invoices are now sent to users of our website automatically at the time the order is placed.
If you misplace an invoice you will be able to access and reprint it when logged into the website. These changes are designed to improve the users experience and increase the website functionality. If you or your colleagues have any queries or feedback on the changes to our invoicing we would welcome hearing it.
We recently launched automated 24/7 company incorporations. This means that, if you want to, you can incorporate standard proprietary limited companies and superannuation trustee companies online with us 24 hours a day, 7 days a week. Unless the good people at ASIC wish to review your choice of name manually, or their site is down for regular weekend maintenance, users will generally have their new company incorporated with a full registry sent to their specified email address in less than 10 mins. Automatic incorporations are not subject to our rigorous checking process thus we strongly recommend users carefully check their company's details before submitting it for incorporation.