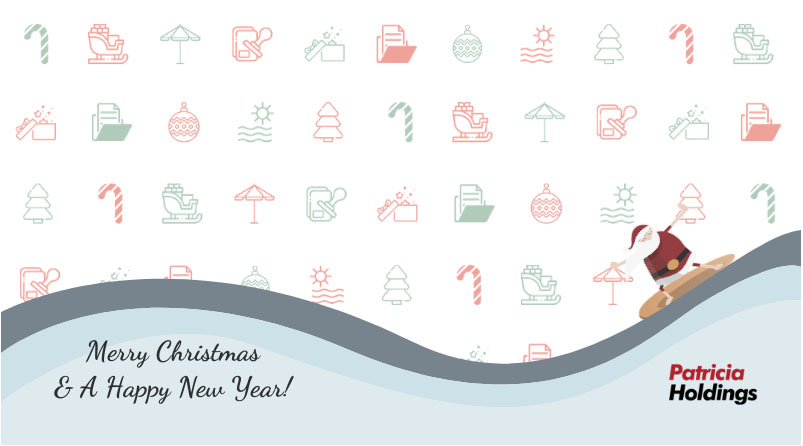 Wow! How time flies. What a year 2019 has been for us here at Patricia Holdings.
During this year, we redesigned our website making it more intuitive and easy to use. We launched the Patricia Marketplace partnering with some of the world's best B2B services to bring thousands of dollars in value to our customers for free. We also launched new partner services to enable you to get Business Loans and Business Insurance directly from our website. We've added additional services now offering a subscription cloud-based ASIC Compliance Company Secretarial service for both professional customers and SME's alike to manage ASIC lodgements for you. Additionally, we now can help your business get a Registered Office Address and an Australian Resident Director.

As our business and services grow, this could not be possible without the continued support and feedback from you - our valued customers. Driven by our mission to be the most trusted professional documents platform in Australia, we would love to hear any suggestions you have for us.
Please note that our office will be closed from 1pm on December 24th and reopens January 2nd in 2020.
On behalf of the Patricia Holdings team, we would like to wish you and your family a Merry Christmas and a Happy New Year. We look forward to adding even more value to your business in the new year!