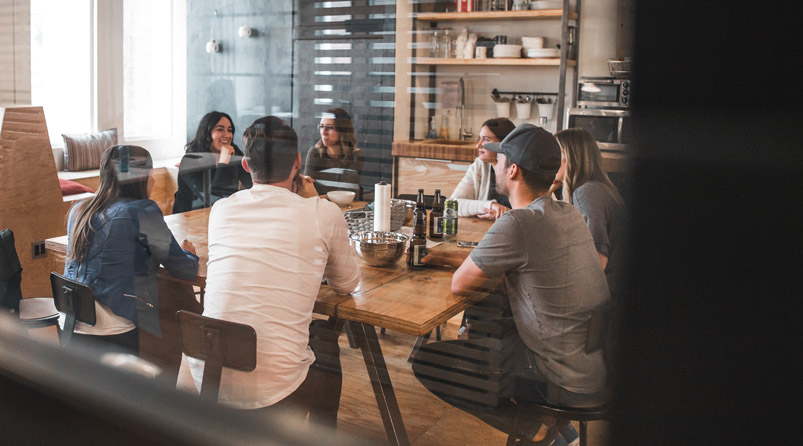 We have previously notified you of the government's Modernising Business Registers (MBR) program and the introduction of the Director ID. Steps have now been made to merge the ASIC and ATO systems and as of 1 November 2021, the Director ID will be live.
What is the purpose of the Director ID system?
The Director Identification Number regime is part of the federal government's broader Modernising Business Registers (MBR) program. It is designed to streamline how individuals register, view and maintain business information, and to make business information more trusted. The government also plans to move the companies register, business names register and ABN's to the Australian Business Registry Services (ABRS) by 2024.
All company directors required to have a Director ID
All company directors will soon be required to personally apply for a Director Identification Number (Director ID) as part of the new ABRS. The Director ID is a unique identifier that directors need to apply for once and will keep permanently.
New Information
Who needs to apply?
The new regime will apply to anyone who is a director of a company, corporate trustee (e.g. of a SMSF), foreign company registered with ASIC and carrying on business in Australia, or various registered bodies.
When do directors need to apply?
The date of application depends on when the person was appointed as a director.
Directors appointed on or before 31 October 2021 must apply by 30 November 2022.
Directors appointed between 1 November 2021 and 4 April 2022 must apply within 28 days of appointment.
Directors to be appointed from 5 April 2022 must apply for a Director ID before their appointment.
How do directors apply?
Applications can be made from November 2021 at abrs.gov.au. Directors must apply for their Director ID themselves and will need to use the myGovID app with standard or strong identity strength to log in to ABRS online. Applicants must prove their identity by answering two questions based on documents listed on the site. Providing an individual tax file number is optional but speeds up the process. Applications can also be made by phone or on paper.
Consequences of non-compliance
The Director ID comes with certain obligations, such as applying within the relevant timeframe, not applying for more than one Director ID and not misrepresenting the Director ID to any companies or registered bodies. Failure to comply can attract an infringement notice or, for more serious breaches, incur civil or criminal penalties.