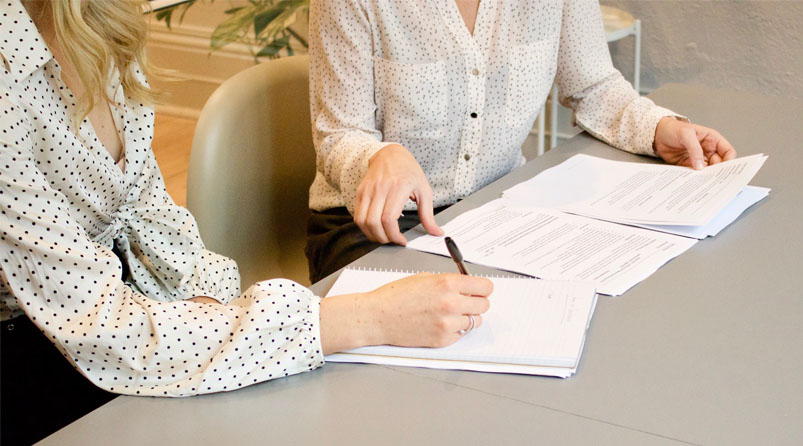 So you have decided to register a new company for your business or personal activities. Now you will need to ensure that it complies with its legal obligations under the Corporations Act 2001 (Cth) and other legislation.
Depending on your circumstances, it might make sense for you to appoint an ASIC Registered Agent to manage your compliance obligations. A "Registered Agent" is a person or business who is authorised to lodge Forms and other information with ASIC on behalf of a company.
At Patricia Holdings, we think that there are at least five reasons to appoint a business like us to manage your regulatory compliance obligations.
1. Managing the Annual Review process
Your Registered Agent can manage the Annual Review process.
Each year, ASIC sends an Annual Statement to each company around the anniversary of its registration. The company must advise of any changes to the company's details, pay its annual renewal fee invoice to ASIC, and make a Solvency Declaration as part of this process.
The company's Registered Agent can manage this process by notifying ASIC of any relevant changes, preparing all necessary documents to reflect the changes, and preparing a directors' resolution as to solvency.
2. Notifying ASIC of important changes
Your Registered Agent can also notify ASIC of important changes to the company throughout the year. ASIC requires all companies to notify it of certain changes—such as changes in officeholders, changes in a registered office address, and changes in shareholding.
The company's Registered Agent can manage this process by preparing the necessary documents to reflect these changes and lodging them with ASIC (once they have been signed).
3. Access to advice on your obligations
Your Registered Agent should be able to provide you with information surrounding your compliance obligations and answer many questions that you may have about ASIC's requirements under the Corporations Act 2001 (Cth).
4. Avoiding red tape
Your Registered Agent should save you the time and stress of managing your compliance requirements yourself.
Without a Registered Agent, you will need to manage the ASIC notification process for all significant changes to the company; manage the Annual Review process; and prepare your own documentation for significant company resolutions.
5. Avoiding late fees
Your Registered Agent will help you avoid any ASIC late fees by working with you to ensure that you lodge the required documents on time.
Patricia Holdings has the experience and knowledge to give you peace of mind as an ASIC Registered Agent, or in otherwise managing your company secretarial obligations. If you'd like to learn more about appointing Patricia Holdings as your ASIC Agent, please read about our Annual ASIC Compliance Service.
Alternatively, if you're a Firm or Professional who currently acts as ASIC Agent but would rather focus your time elsewhere while remaining your clients' Agent, we have the solution for you.