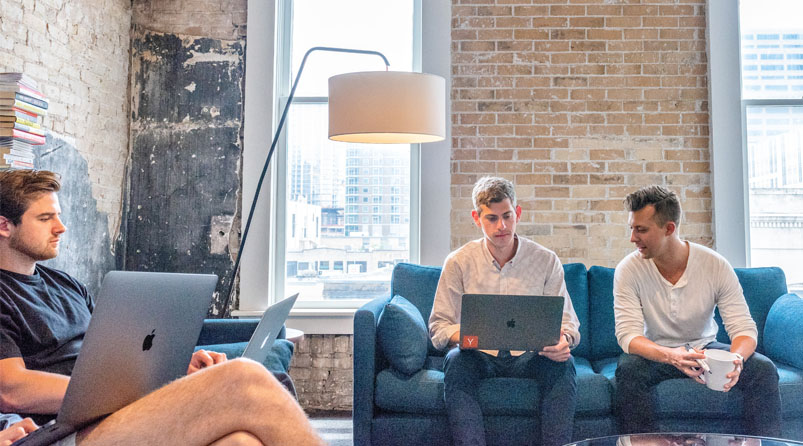 The Treasury Laws Amendment (Registries Modernisation and Other Measures) Act 2020 (Cth) has now been passed. It provides for a new Director Identification Number (DIN) regime.
The DIN will require all existing and new directors to confirm their identity with ASIC, who will issue a unique identifier to them. The Director Identification Number will be kept permanently, even if the person ceases to be a director.
The unique identifier will provide traceability of a director's relationships across companies, enabling better tracking of directors of failed companies and will prevent the use of fictitious identities.
The new regime is designed to combat phoenix activity; and to reduce time and costs for administrators and liquidators during the insolvency process, by providing a more streamlined way of tracking of directors and their corporate history.
Under the new requirements, new directors will have to apply for a Director Identification Number before they are appointed as a director, unless the period is extended by the regulations or unless they are provided an exemption or extension by the registrar. The registrar must provide the director with a DIN if satisfied that the director's identity has been established.
A transitional period for existing directors will be specified by a legislative instrument made by the Minister.
Those appointed as a director within the first 12 months of the new regime's operation will also be granted an additional 28 days to apply for a DIN. After the transitional period ends, the standard rule will be that a director must apply for a Director Identification Number before being appointed as director.
The new regime means that from 12 June 2022 (or an earlier date, if one is set), company incorporation processes will need to be updated to ensure that a person who is to be appointed as a director has a DIN. The same will apply to SMSFs; that is, any person who is to be appointed as a director of the corporate trustee of the fund will need to have a DIN.
There will be civil and criminal penalties for directors who fail to apply for a Director Identification Number within the applicable timeframe, and for conduct that undermines the new requirements, including providing false identity information to the registrar or intentionally applying for multiple Director Identification Numbers.
The Act will also establish a modern government registry that will unify the Australian Business Register (ABR) and 31 other registers administered by ASIC.
Despite the passage of the Bill, ASIC has previously warned that it may take up to two years to set up a new system.
The Treasury expects that most of the regulatory burden will be in the first 18 months as existing directors will need to apply for a DIN.
Although it introduces an additional step for companies, and for SMSFs established with a corporate trustee, it will improve the integrity of both by ensuring the correct identity of persons who are appointed directors. The reforms aim to make it easier for businesses to meet their registration obligations, make business information more trusted and valuable, and improve the efficiency of registry service transactions.