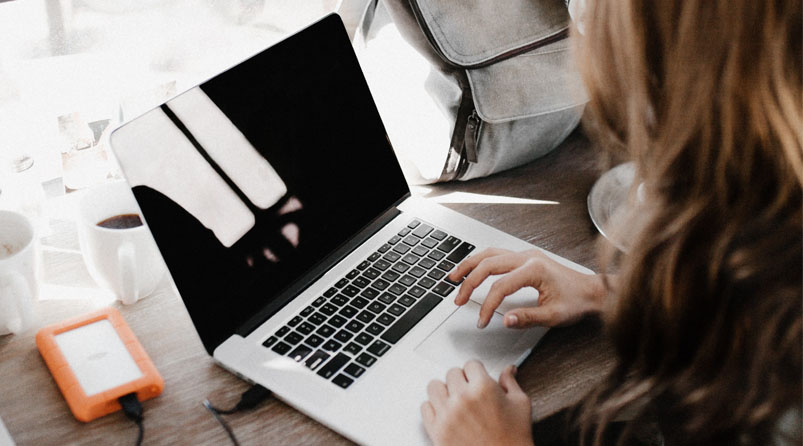 With the COVID-19 outbreak evolving, we have been working on business continuity and various responses to different predicted scenarios.
Firstly we would like to say that we hope you and your loved ones are safe, healthy, and feel prepared as our country and the rest of the world deals with the coronavirus.
As a precautionary measure during this uncertain period, not only have we increased personal hygiene policies and internal procedures to combat the COVID-19 outbreak, but we have decided that half of the Patricia Holdings team will be working remotely.

We will ensure the office will remain staffed during our usual hours for trust stamping, receiving and sending mail and producing hard copy documents as they are ordered. We intend to maintain our usual high level of customer service and we are confident that the plans we have put in place will ensure this. We're confident we have the capacity to deliver in accordance with your needs and expectations, even with half of us working remotely.

We want to assure you that staff will still be available as usual during business hours via phone, email and online chat.

While we request that non-essential face to face contact be limited during this difficult time, we want you to know that our doors remain open should you need to drop in trust deeds to be stamped etc. All we ask is that our hand sanitiser is used on entry to the office and, instead of waiting in reception for your stamping to be completed, you visit one of the local shops or cafes until the deed is ready to be picked up.

Please let us know of any requirements you have put in place for your organisation that our people should be aware of. We want to ensure the safety and well being of all people involved across our respective organisations.

We send our best wishes to your organisation, your team and their families during this extremely difficult period.
This notice was last updated on 19/03/2020 12:49PM