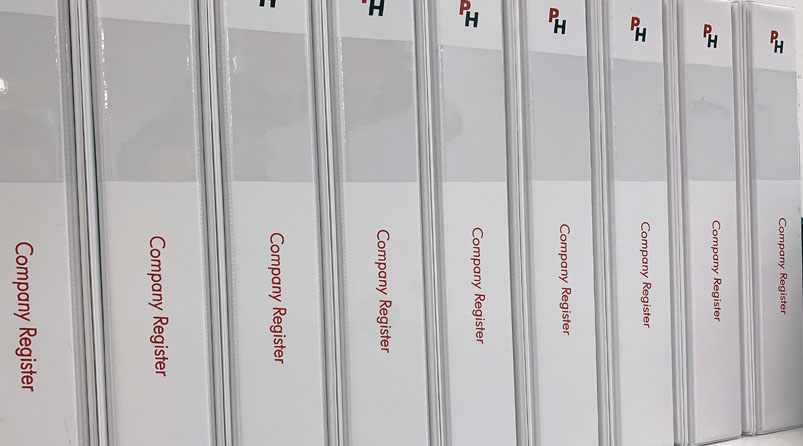 You asked, we listened. To further simplify the company registration process, changes to the company register will be live next week.
Over the last couple of months, the Patricia Holdings team have conducted several client interviews to discuss our product offering. In an effort to save you more time and further simplify the company registration process, we have made several changes to the company register based on your feedback. We have removed several signing blocks, merged some of the documents including the Circulating Resolution adopting the Constitution with the Minutes of Meeting of Members and the Members Consent with the Application for Shares, removed two documents altogether that are no longer a necessity, the Register of Director's Shareholdings and the Register of Charges, and, redesigned the share certificate.
In accordance with our business policy of regularly reviewing the documents we provide our clients, we have also had our constitution reviewed again by a top tier law firm. Our lawyers have made some minor amendments as part of this review, and removed the loan agreement from the standard constitution recommending that we provide this as a separate document. They continue to advise us that, as many of our clients do not see or review our constitution prior to incorporation of their company, best practice involves adoption of the constitution pursuant to section 136(1)b of the Corporations Act 2001 (Cth).
If you'd like to discuss these changes with someone from our friendly team, please feel free to call, email or chat with us. We'd love to hear your feedback!