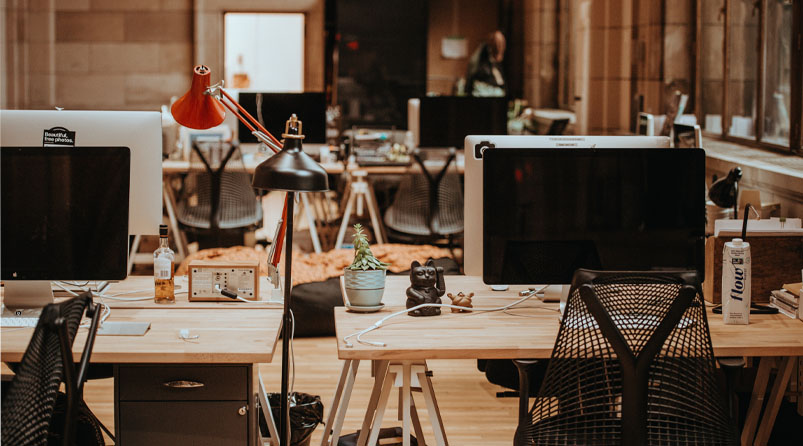 At Patricia Holdings, we have noticed a general increase in the number of company registrations during the COVID pandemic. Of course, this was after an initial dip in numbers.
According to ASIC, new company registrations had been increasing in early 2020, with increases in January and February when compared to the same months in 2019. The rate of new registrations then dropped considerably from March to May, with the most significant drop of 20 per cent in April 2020.
Since then, we have noticed that more people have been starting new companies. And this has been borne out by ASIC's statistics—in the month of June, there was an 8 per cent increase in new companies around Australia when compared to June 2019; and by the end of 2020, there was a significant 28 per cent increase in new company registrations for December when compared with December 2019.
So while there is no doubt that many parts of the Australian economy have been experiencing a downturn, this has not translated into the number of companies being created.
At Patricia Holdings we are one of Australia's most experienced businesses that provides company registrations, ASIC registered agent services, trusts and more.
We are known for our high-quality services, and we're available at any time to help you set up a new company and manage your ASIC compliance obligations.
Please see our website for more information, www.patricia.com.au.