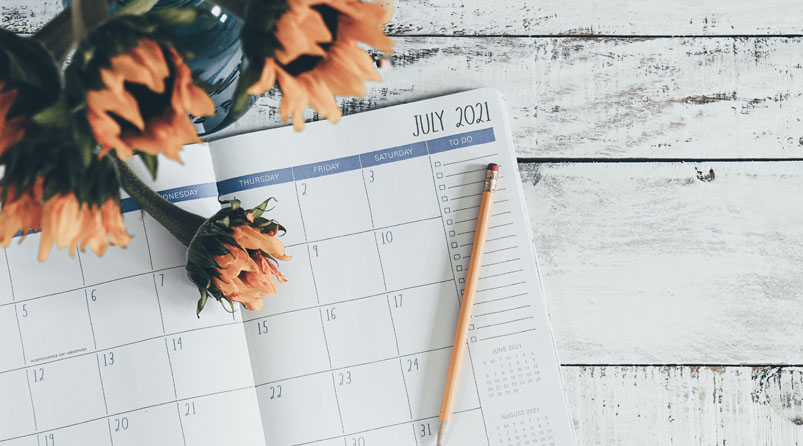 In the wake of the unprecedented times brought about by the COVID 19 pandemic, we at Patricia Holdings are pleased to continue providing our customers with high quality services into the new financial year.
Company Incorporations
We have been pleased to see a large increase in new company incorporations Australia-Wide in the last year, with the figures for April and May (combined) increasing from 31,110 to 48,521- being an increase of 56%. These growing figures are perhaps caused in part by huge government stimulus but are very encouraging for the economy.
ASIC Fee Increase
Each year on July 1, ASIC increase their fees for commonly lodged documents. Some notable increases are as follows:
| | | |
| --- | --- | --- |
| ASIC Lodgement Fee | FY 20-21 | FY 21-22 |
| Registration of a Proprietary Limited Company and Public Company | $506 | $512 |
| Registration of a Public Company Limited by Guarantee (LBG) | $417 | $422 |
| Company Name Reservation | $51 | $52 |
| Business Name Registration for 3 years | $87 | $88 |
As ASIC increase their fees, we will be updating our price table from July 1. Our price list can be viewed online at any time.
Trust Deed Stamping
We have seen a notable increase in digitally signed deeds being stamped. We recommend that before signing electronically, you check with your preferred bank that they will accept this method of signing to open a bank account or borrow money. Legislation surrounding digital signatures is State based and each bank's security requirements vary. While Westpac subsidiaries such as Bank of Melbourne, BankSA and St George have announced their introduction of eSignatures, it is still advisable to check with your preferred branch.
If you have signed your deeds pen to paper, to ensure smooth delivery of your deed, when using Australia Post Services to send your deed(s) to us, please address your deeds to our PO Box rather than our street address. Alternatively, you can have your deed couriered to our street address or you can drop into our office in person! If sending by Australia Post, please address your deeds to:
Patricia Holdings, PO Box 1714, Neutral Bay, NSW 2089
Small Business Champion Awards
We are very proud to have been announced as finalists in the Small Business Champion Awards for a fifth year running. This year we have our fingers crossed we will take the win!
If you and your team are attending the awards dinner in Sydney on July 31, we'd love to say hello!
Director Identification Numbers
The Federal Government announced last year that, as part of the Modernising Business Registers (MBR) Program, ASIC business registers would be amalgamated with ATO business registers. As the government rolls out its MBR program to unify the Australian Business Register and the 31 remaining existing registers administered by ASIC, the latest stage in the unification has been the recent appointment of the Commissioner of Taxation as the Commonwealth Registrar of the Australian Business Registry Services (ABRS). On April 15 2021, ASIC registry staff were moved to the ATO to assist the Registrar in leading and implementing the MBR program. At a later stage, the Registrar will assume primary responsibility for statutory registry functions under law. The change has not affected how to communicate with ASIC at this time.
A significant change will be the implementation of a "director identification number" (DIN) for all Australian directors. The DIN regime will be the first function of the new ABRS and aims to provide traceability of a director's relationship across companies, enabling better tracking of directors of failed companies and minimisation of phoenix companies and fictitious identities.
We will keep on top of updates as they are released and will keep you updated as this Program rolls out.
Career Opportunity
Finally, we are currently in the process of recruiting a new Client Services Administrator to join the Patricia Holdings team in a full time, office-based capacity. If you know anyone who could be suitable for the role, please encourage them to apply by following this link.
As a small business, we faced many hurdles due to the changing landscape brought about by COVID-19, but we would like to extend a warm thank you for your ongoing support over the last twelve months. We wish you, your family and your business all the best in the coming financial year and look forward to adding even more value to your firm.