In our ongoing efforts to better understand our customers' and partners' needs, and look into the future evolving needs of our customers, we partnered with Academy Xi for an innovative project on Service Design.
Academy Xi teaches short, practical and skill-specific courses for people who want to up-skill and companies wanting to upgrade their capabilities in design, innovation and digital transformation.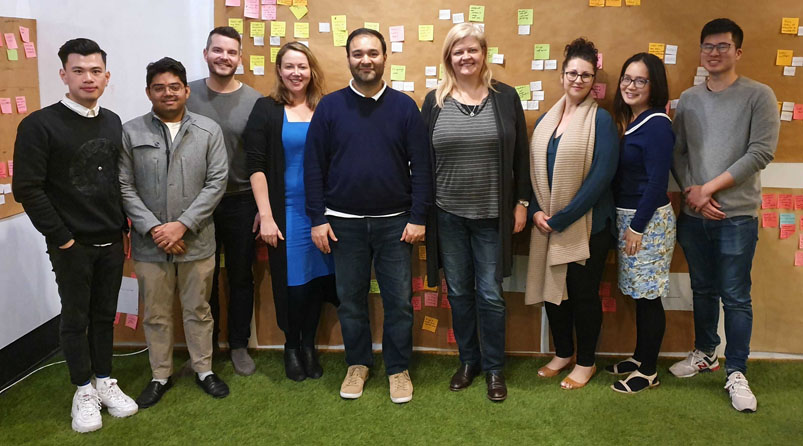 The project involved us briefing a group of Academy Xi design students about our business and our industry. Then during their research phase, the designers spoke to current customers and partners, entrepreneurs, business services firms, and design and technology experts about a myriad of topics before synthesising and distilling into their recommendations. This process consisted of lots of cycles of looking at customer feedback, uncovering and reviewing met and unmet needs, generating and testing ideas, and then researching how we can use technology to implement these ideas to make our customers' lives that little bit easier.
The students came up with many good ideas. Some of their ideas we have already been working on for many months and will launch soon. Many of their ideas are fresh and new, and a few we are likely to pursue in the near future.
This is only the beginning of a more consultative approach. We are planning on creating even more services to help our customers, as well as improving our internal technology to not only save you time and effort, but be able to further customise exactly what our customers need to meet their specific requirements. Our aim is to create painless and rewarding experiences for our community of customers and partners.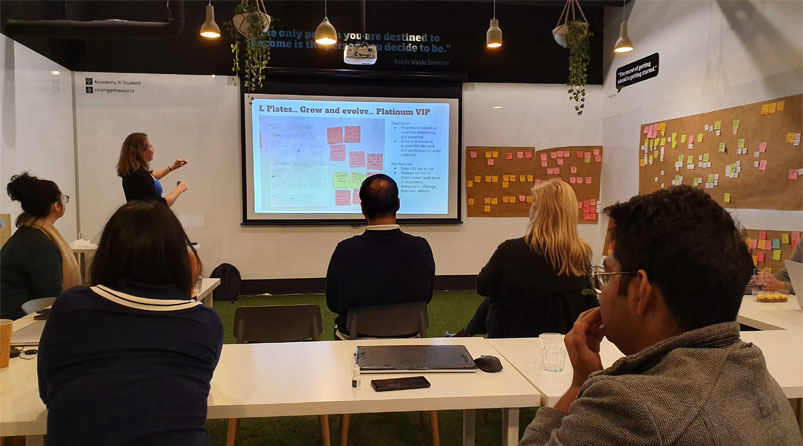 We are always seeking feedback and continual improvement, if you have suggestions on how we can make your life a little easier, simply leave us a note or call our offices on (02) 9953 2399 during business hours.