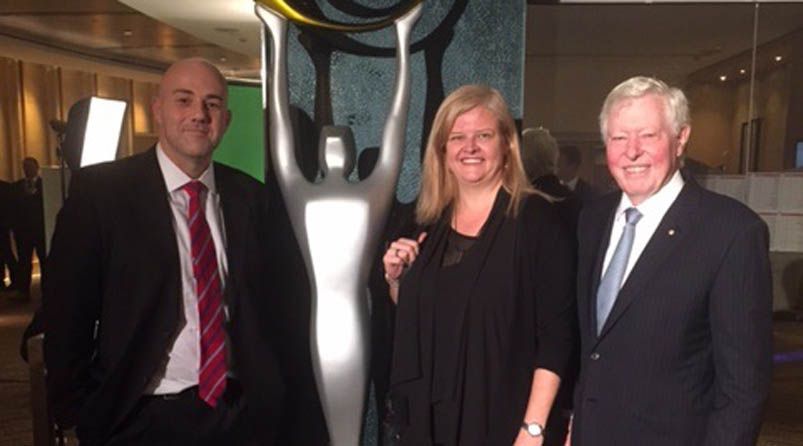 Patricia Holdings is honoured to be named as a finalist in the "Business Services" category of the 2017 Small Business Champion Awards.
Being named as a finalist in these Small Business Awards is a just reward for the company and our staff who always strive to deliver the highest level of service possible - something our clients have come to expect.
We are encouraged to know that our mix of quality products, competitive pricing and our constant focus on innovation, combined with old fashioned customer service is being acknowledged by our peers.