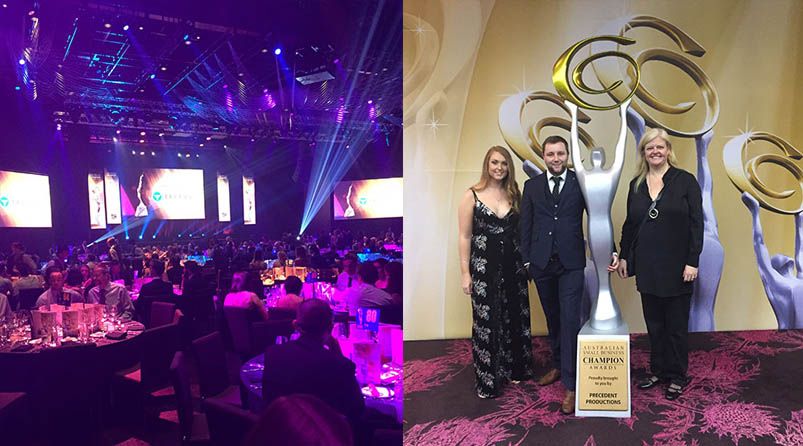 For the second year running, Patricia Holdings is honoured to have been nominated as a finalist in the annual Small Business Champion Awards in the Business Services category.
We had a really enjoyable evening with people from other successful small businesses but unfortunately didn't take out the prize in our category this year.
We are pleased to know however that our high level of service was once again acknowledged by our peers.