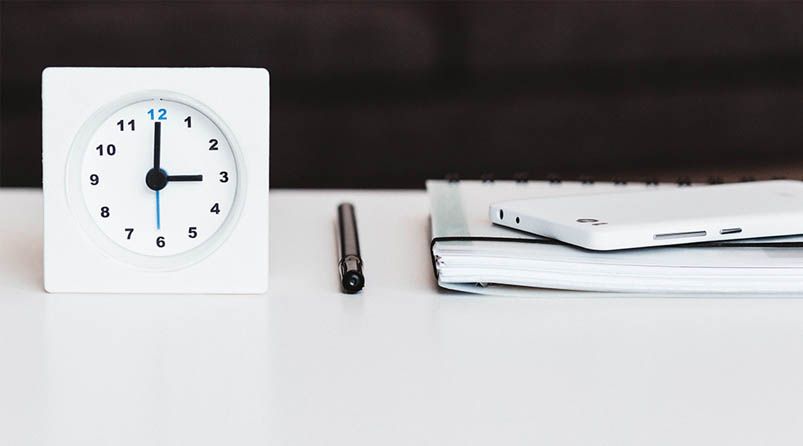 Patricia Holdings, one of Australia's leading company registration and trust set up platform announced today a new Xero integration that saves time for people that use the cloud software provider for accounting across Australia.
The Xero integration mitigates double entry of newly registered company details that normally would need to be manually entered each into Xero each time a new company is set up.
Accountants, lawyers and entrepreneurs that leverage Xero to manage their accounting will now be able to directly sync new Australian registered company details including director names, addresses and more to Xero directly within the Patricia Holdings online platform. Patricia Holdings Managing Director Katie McGovern stated, "With over one million users and growing, creating our Xero integration makes sense for us as we want to help clients save time and get their new company working for them faster."
As more Australians register a company and become entrepreneurs, the demand to leverage cloud accounting software and ways to save time in setting up a company will increase. In our vision to seamlessly enable anyone to set up a company in Australia, it's our responsibility to ensure no time is wasted as any point on our customers' journey to success, said Katie McGovern. "Manual company data entry into Xero is not productive use of time, now it can be done with the tap of a button".
About Patricia Holdings
We're on a mission to be the most trusted professional documents platform in Australia. From our humble beginnings pioneering the 'shelf company' concept, we're now a leading Australian online platform for company registration, trust deed and SMSF establishment. Our vision is to enable anyone to seamlessly set up a company or trust in Australia.