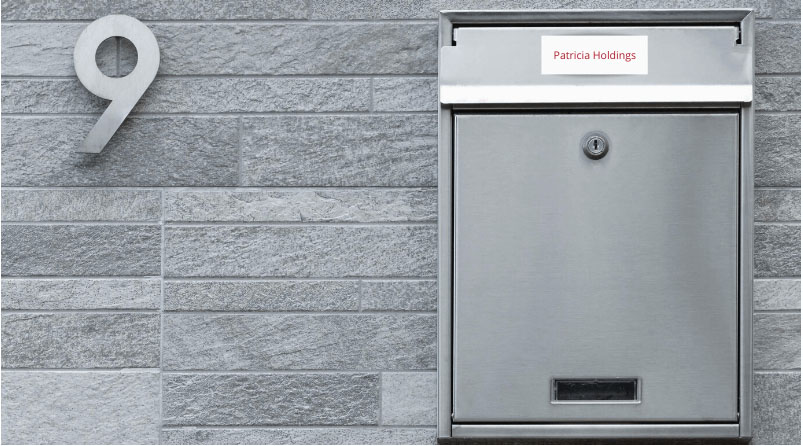 A Registered Office Address is a requirement for all companies registered in Australia, and is the address published on ASIC's website.
We offer Registered Office Address Services for companies that require a professional registered office when registering a company for as low as $15+GST/month (billed annually). A registered office is a Corporations Law requirement and is the address where ASIC will send your correspondence, official documents and notifications. If you are registering a company in Australia and do not want to use your home address or don't have access to an address within Australia, using our Registered Office Address Service will help you fulfil the legal address requirements when registering a company.
For companies not yet registered with ASIC, you can sign up when you're placing an online order to incorporate your company on our platform. Step 3 of the order form contains a simple check box that allows you to opt in for this service and will prefill the registered office details on the application form for you. Order both here.
Alternatively, if your company has already been established and you are now seeking a change to your registered office address, you can order only the Registered Office Service online by clicking here.
To read more about this service, please visit this page. Our friendly business support team are also available via phone, live chat or This email address is being protected from spambots. You need JavaScript enabled to view it. Mon-Fri 9am-5:30pm.
What other compliance services are needed for new companies?
We can look after your ASIC compliance needs and act as your registered agent with ASIC ensuring annual compliance with Australian Corporations Law. Click here for more information.