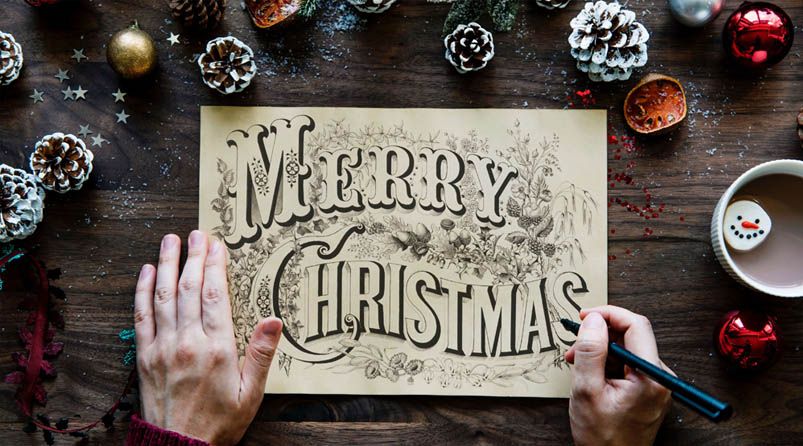 Merry Christmas from the Patricia Holdings Team. Our office will be closed from 1pm Monday December 24th 2018 and will re-open on Wednesday January 2nd 2019. During this time, our automated Trust Set Up and Company Registration systems will still be live. To receive couriered documents on Christmas Eve, please place your order by 11am (or it will be delivered to you on 2nd January).
Indeed, it is the season to be jolly as we move closer to the end of 2018. As we take a look back on the year, we want to first thank you for your loyal support.

This year we began formally listening to client feedback and we've been overwhelmed by all the kind words shared. We understand our clients want to save time, so we integrated with Xero and created ways to easily export your data to MYOB or QuickBooks so you can spend more time on the things that matter. This year we also began to support Australia's next generation of entrepreneurs by partnering with The University of New South Wales Founders Program to make it easy for students to start a company. Looking forward into 2019, we have a number of new services we hope that you'll be just as excited about as us as we aim to save more of your time.

Please make note that ASIC will be closed from 5pm December 24th. Company registrations sent to manual review will not be processed until their offices re-open on January 2nd.

On behalf of the Patricia Holdings Team, we'd like to extend our best wishes to you and your family for a very Merry Christmas and a Happy New Year filled with health, wealth and love!